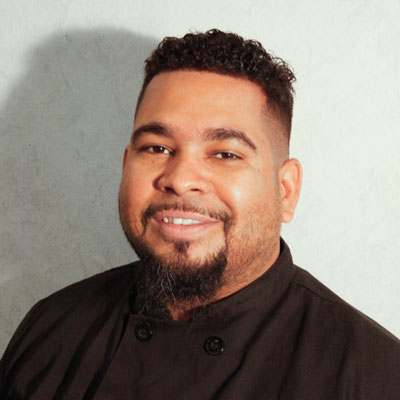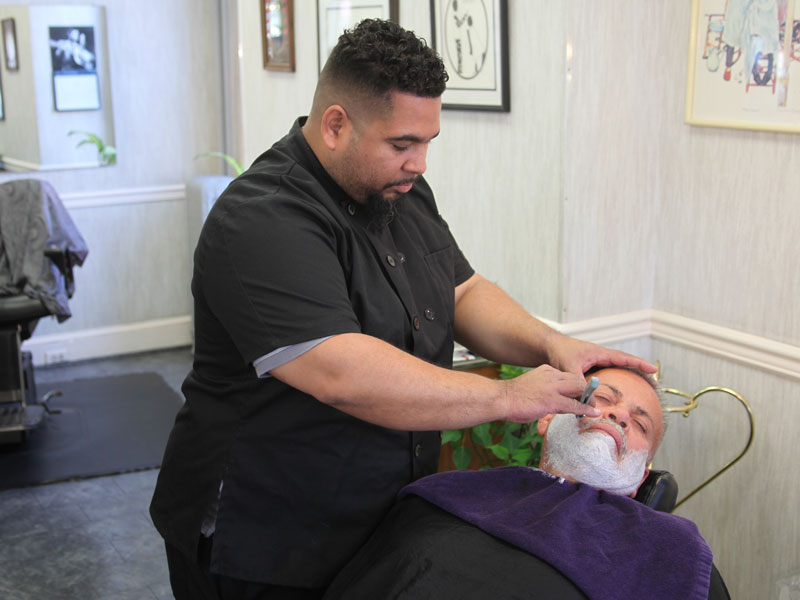 "Complacency breeds mediocrity!"
Elio has been licensed as a barber, barber manager for eight years, and here at Segro's for just over six months.
He offers color and cutting for men, women and children and the hot towel shave, and his favorite service is doing the Hot Towel shaves. He enjoys dancing salsa and traveling around and meeting new people.